March means one thing for me — basketball, and lots of it. I got better photo spots for games this March than I've probably ever had for big games. Sometimes I made the most of it, sometimes I didn't.
Here are my favorite photos from the past month:

__________
BILL MURRaY, last fan standing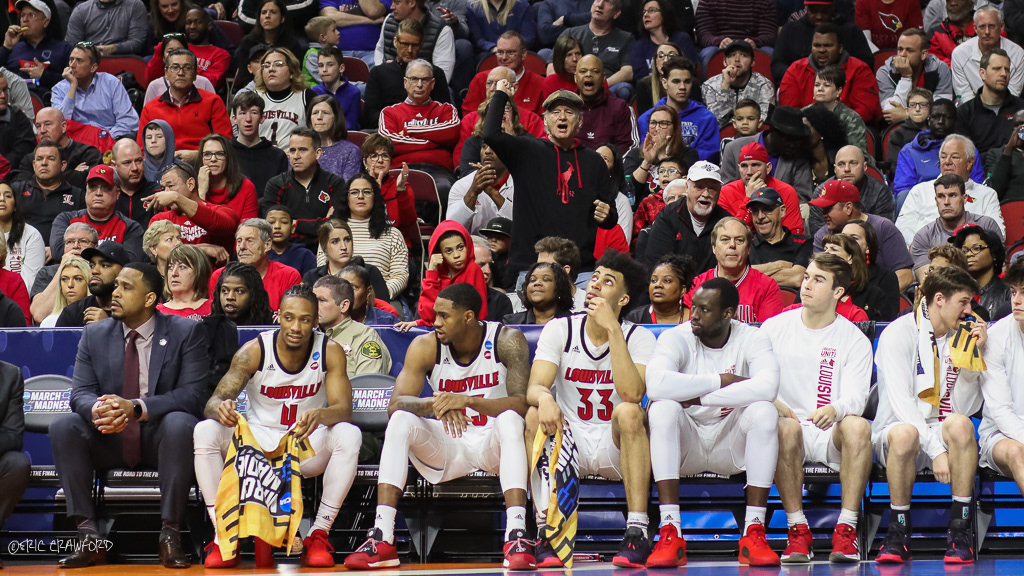 louisville spring football
​​​​​​​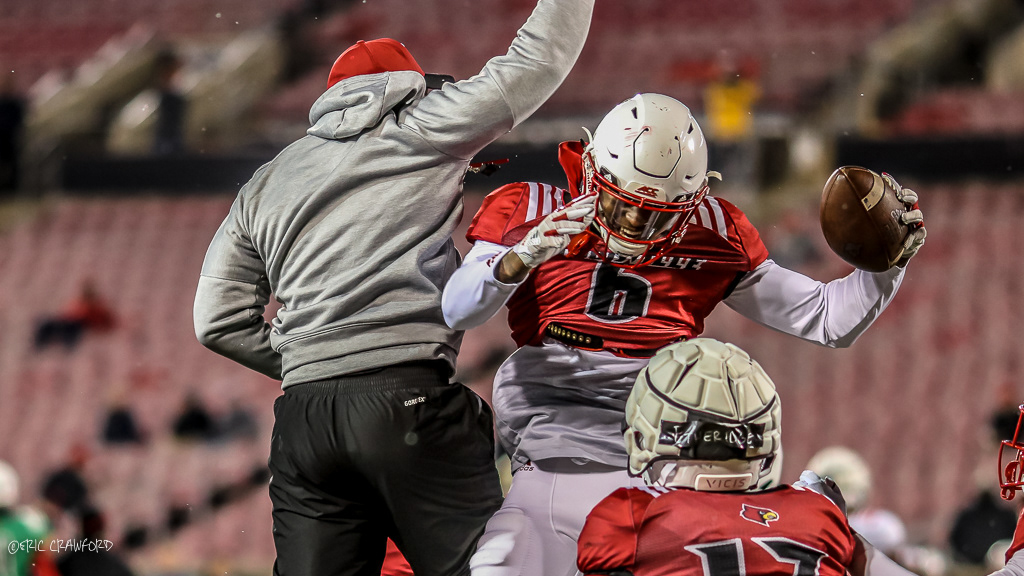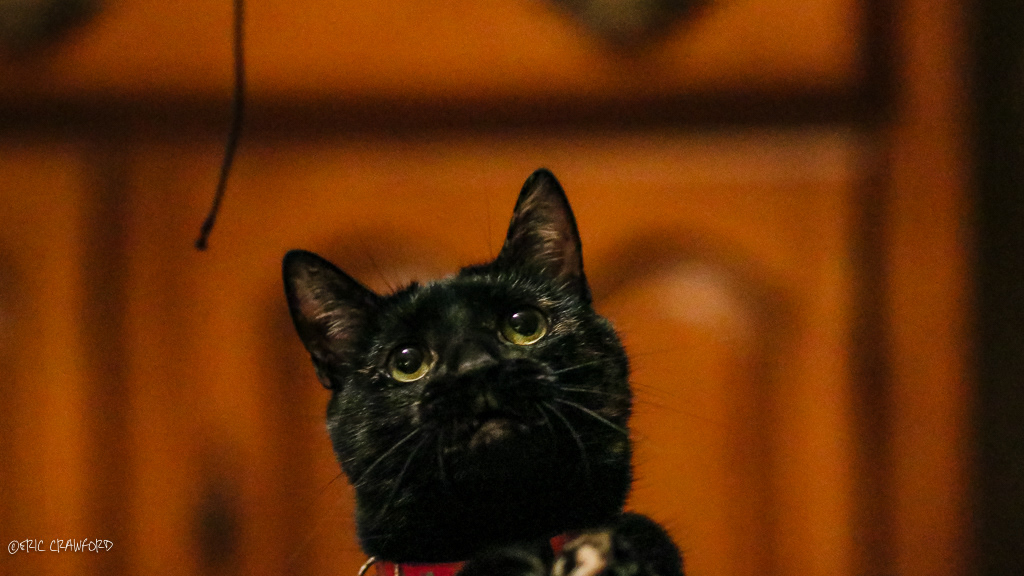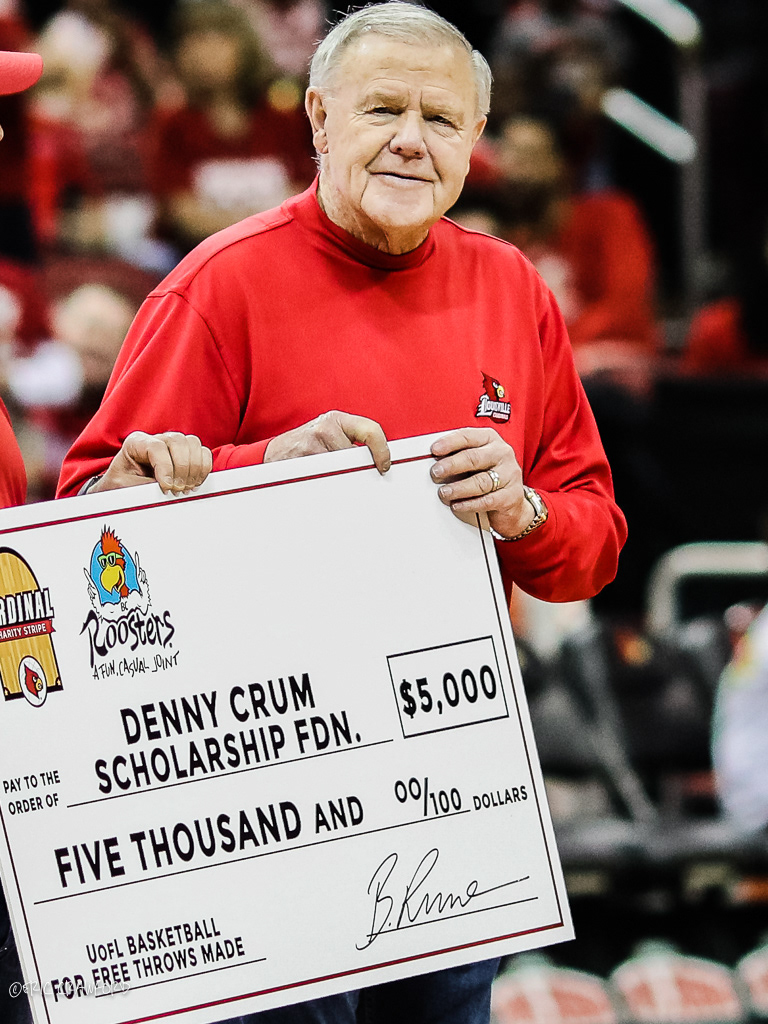 Veterans Park, jeffersontown, ky.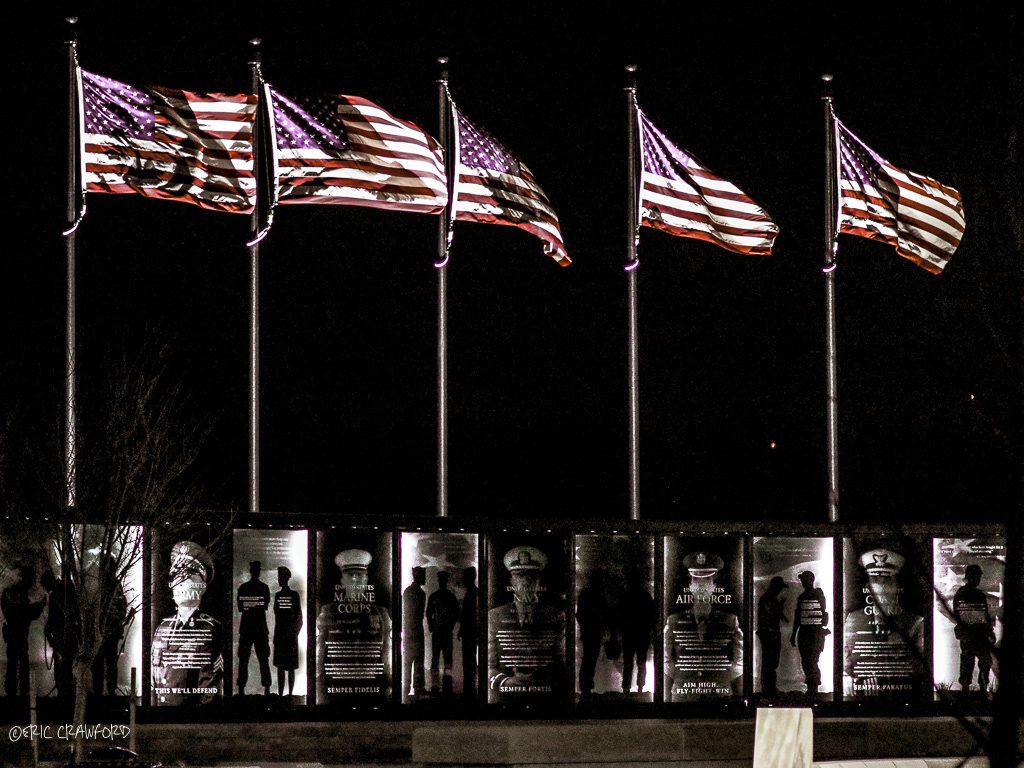 PJ WASHINGTON, SEC TOURNAMENT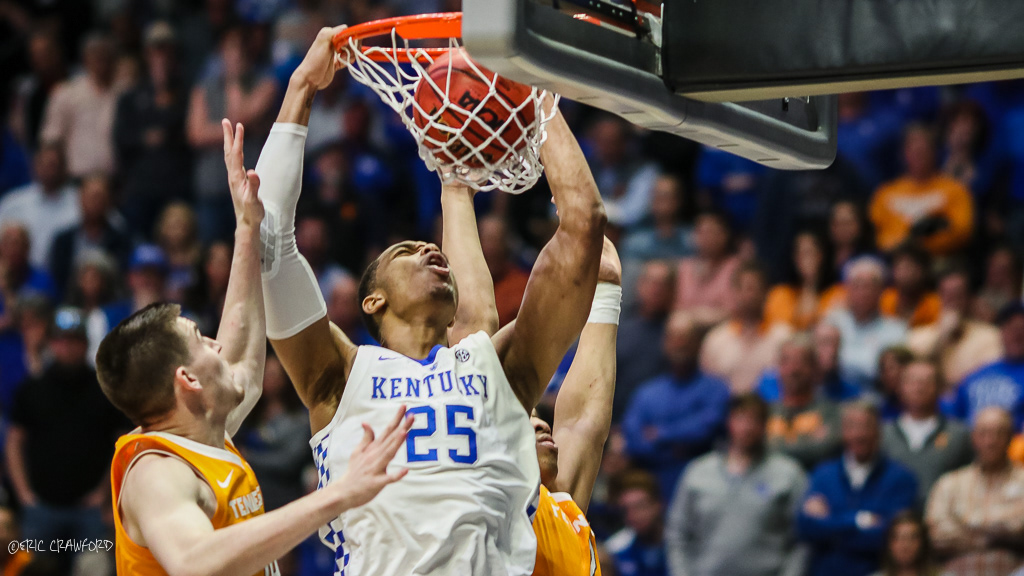 Roy Williams, ACC Tournament